Software
Software that is released FREE on Justice for Brian D. Hill for USWGO Alternative News.
We are releasing fully functional screensavers of nature. The only thing that goes with such screensavers is a little Logo for Justice for Brian D. Hill for USWGO Alternative News. Much like how the SPCA or PETA may have T-Shirts with puppies or cats on them with the SPCA or PETA logos on their shirts. High Quality Screensavers. From 4K to FULL-HD. These software applications are all free to use, and we ask that you promote them with pride. You want a high quality nature screensaver, you get one for free, full functional.
How does the screensavers benefit us? Free Advertisement, showing off the work of Brian D. Hill and his family members.
How does the screensavers benefit you? Sounds of nature and the relaxing sensation of waterfalls and other sounds of nature that make nature as close to you as in your office or boardroom. You can be a corporate CEO or just some desk jockey and install this beautiful baby right on your computer screen with the waterfalls and pretty graphics of different great nature places. Maybe you always wanted to see a nice waterfall but cannot afford it. Doesn't matter, you can download our screensavers and see for yourself.
Anyways, enough plugging. Here they are.
Author: Justice For Brian D. Hill of USWGO Alternative News – JusticeforUSWGO.wordpress.com/Software or Justiceforuswgo.nl/software
SCREENSAVER #1: The Beautiful Foggy Waterfall of Falls Ridge Preserve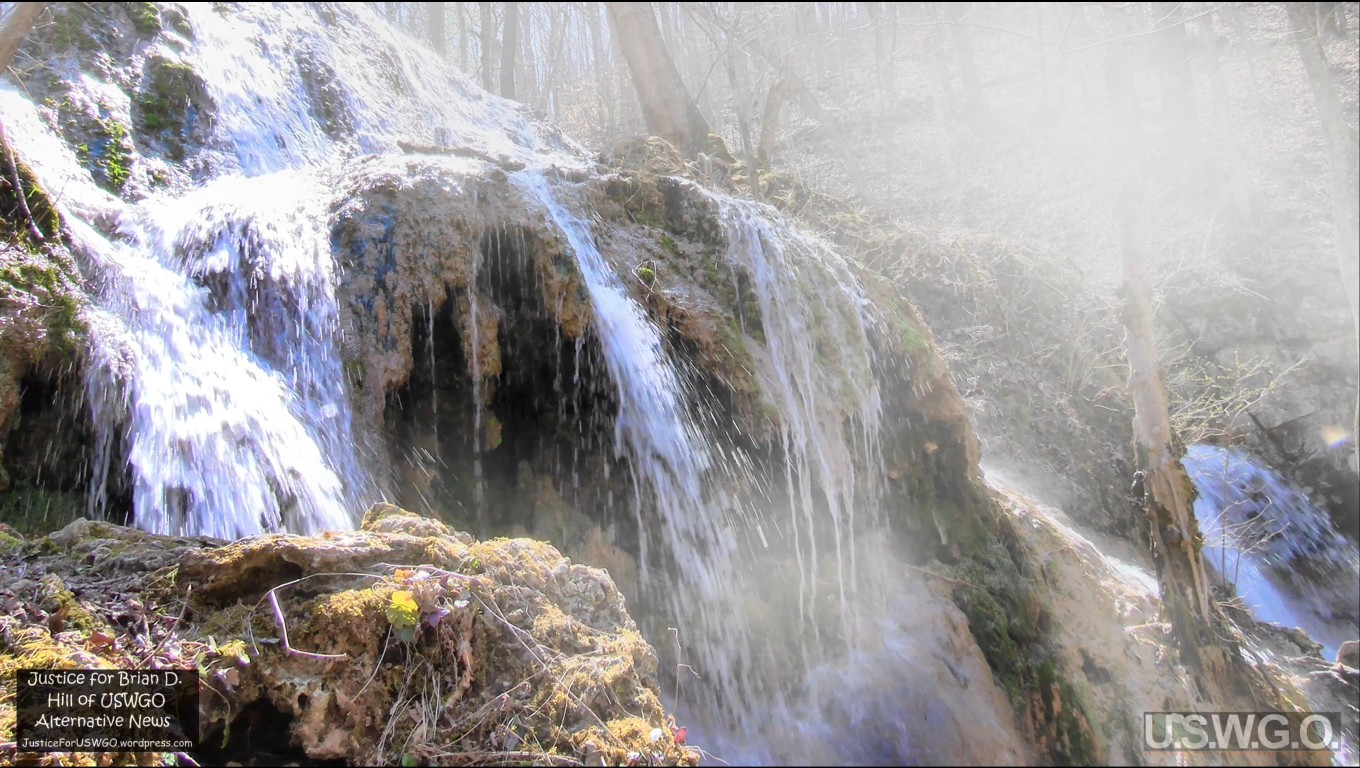 Description: Enjoy the wonderful sounds of nature with our foggy waterfall of Falls Ridge nature preserve of Virginia. You live far away from Virginia, no need to worry. You can have that piece of beautiful nature on your computer screen as a beautiful screensaver, fully functional and free. That is our promise.
Download 4K Version – Mirrors: ; Bittorrent: Legittorrents.info
Download 1080P FHD Version – Mirrors: ; Bittorrent: Legittorrents.info