by: Laurie Azgard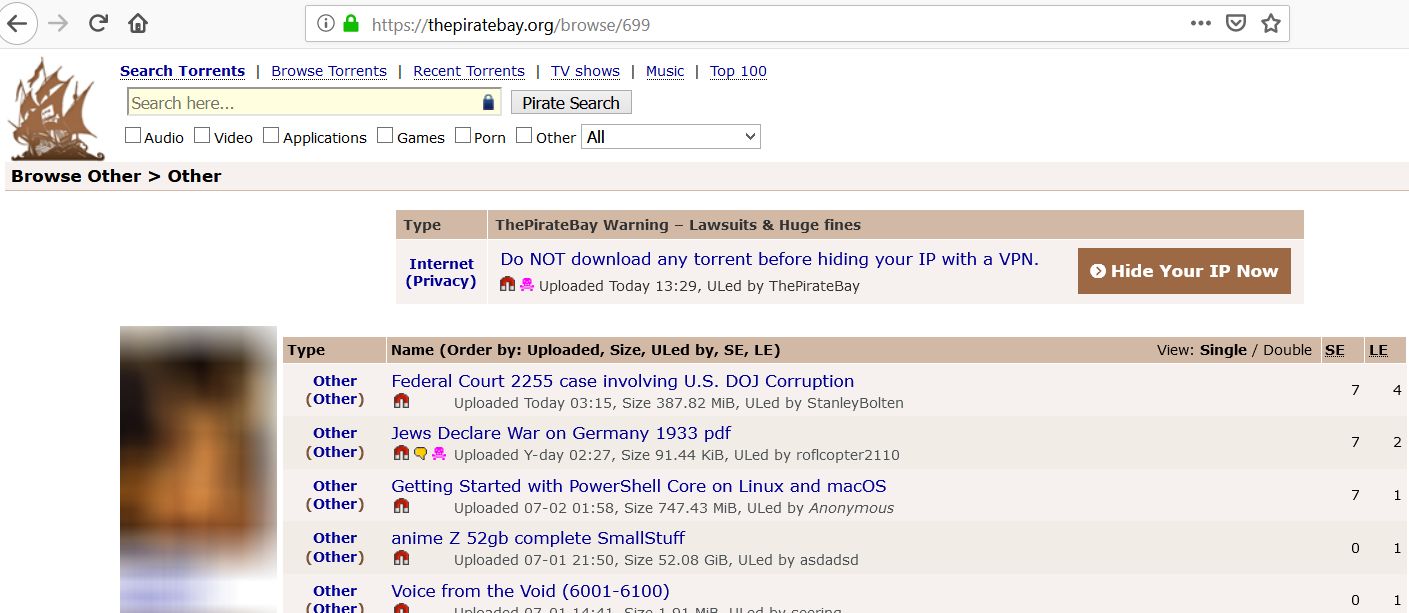 Don't let the Feds, the federal RATS, the federal THUGS attempt to censor and cover up Brian's post-2255 filings on federal court record [middle district of North Carolina, case # 1:13-cr-435, Brian David Hill versus United States]. The case files had been uploaded onto Bittorrent and Mediafire, so please download them and share them all while you can before the RATS ["rats panic in DC"] decide to censor them all.
They hope to imprison Brian D. Hill [USWGO alternative news][photo of him, Alex Jones, Stewart Rhodes] for 10 months for being a victim of carbon monoxide [CO] poisoning. Sounds kinda weird that Brian gets CO poisoning right around when he files his 2255 motion. He has exposed corruption inside of the United States attorney office within Greensboro, North Carolina. They are involved in malicious prosecution, violation of attorney ethics, destruction of evidence, obstruction of justice, a fraud upon the court, and subornation of perjury.
The asst. US attorney Anand Prakash Ramaswamy had pushed for massive sealing of all post-2255 court filings and a pre-filing injunction against Brian. More than likely, imprisoning Brian will be beneficial to the US Attorney and protect their criminality.
Somebody I keep in touch with, has sent me links to BitTorrent uploads from various sources and has also uploaded to Mediafire the following: all of the most recent federal court records post-2255 and all known case files from Brian's FOIA lawsuit back in 2017. Here are the links to such uploads.
ConCen [Conspiracy torrent tracker]
https://concen.org/content/federal-court-2255-case-involving-us-doj-corruption
The Pirate Bay
https://thepiratebay.org/torrent/33902388/Federal_Court_2255_case_involving_U.S._DOJ_Corruption
LegitTorrents
MediaFire
http://www.mediafire.com/folder/1wpg5g9gcv1id/Federal_Court_2255_case_involving_U.S._DOJ_Corruption
Federal Court 2255 case involving U.S. DOJ Corruption
I recommend that you download and share as much as you can. Seed on Bittorrent if possible. Send emails and tell everyone you know about this, share the documents. Show the world what the corrupt FEDERAL RATS are doing to Brian D. Hill.
God Bless America!