Brian Makes a Statement about Alex Jones child porn set up used by Sandy Hook defamation trial
Brian D. Hill defends Alex Jones and disagrees with Chris Mattei for bringing up Alex Jones about him being set up with child porn in any prejudicial context where the jury may be prejudiced to give Alex Jones a worse judgment. This is a dangerous precedent that child porn is a WEAPON, CHILD PORN IS A WEAPON. A POLITICAL WEAPON.
In response to the child porn set up war against Alex Jones, as Chris Mattei separately brings up the old 2019 deep state set up operation just to make his life miserable by bringing up old painful memories to trick Alex Jones into losing it in the courtroom.
Brian doesn't think what Chris Mattei did was moral and should stick to only the facts about defamation and should not go into the child porn frame up subject matter.
In response to Alex Jones being attacked by Chris Mattei over emotional statements after attempted child pornography frame up of Alex Jones. Right by the Political Hackers Squad playbook working with the Obaam Administration. DEEP STATE TRIES TO STOP MIKE LINDELL. DOJ LAUNCHES CRIMINAL INVESTIGATION | EP 3133-6PM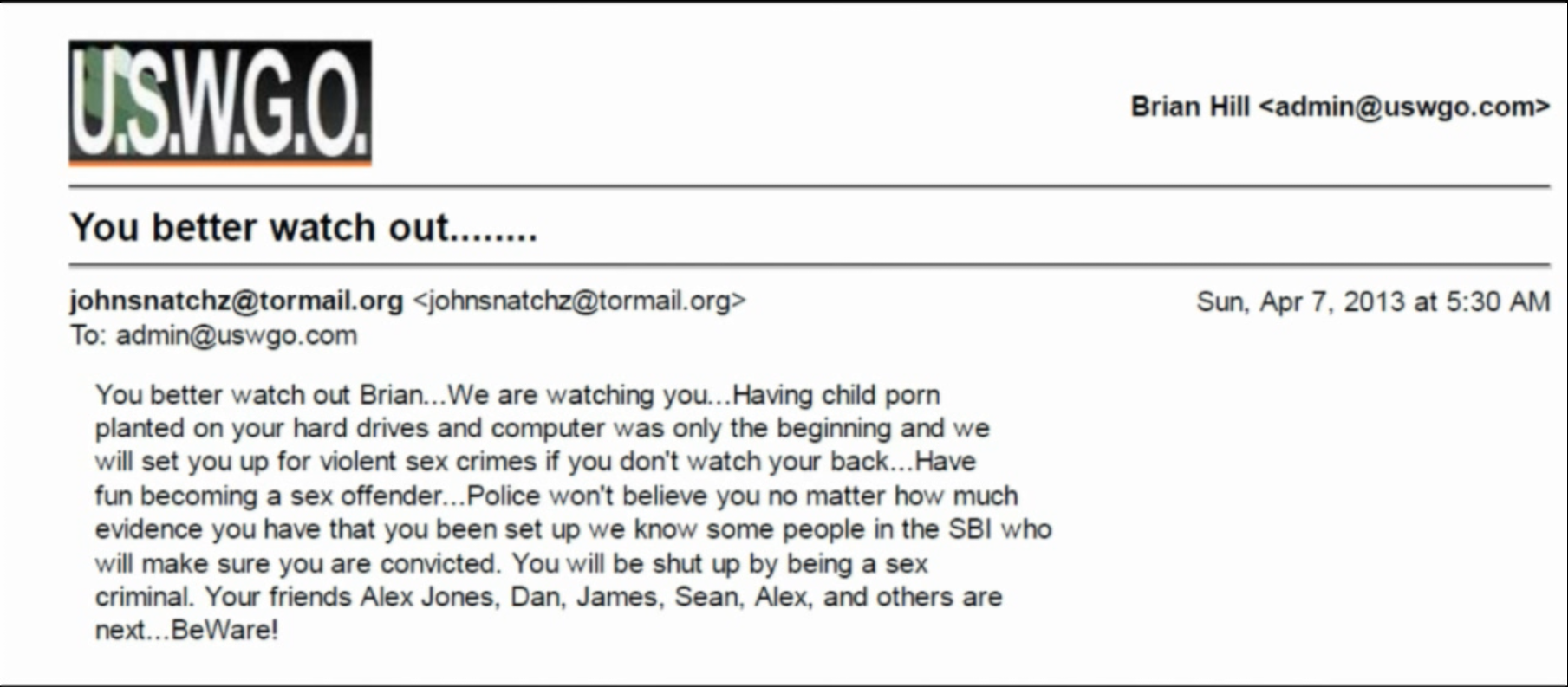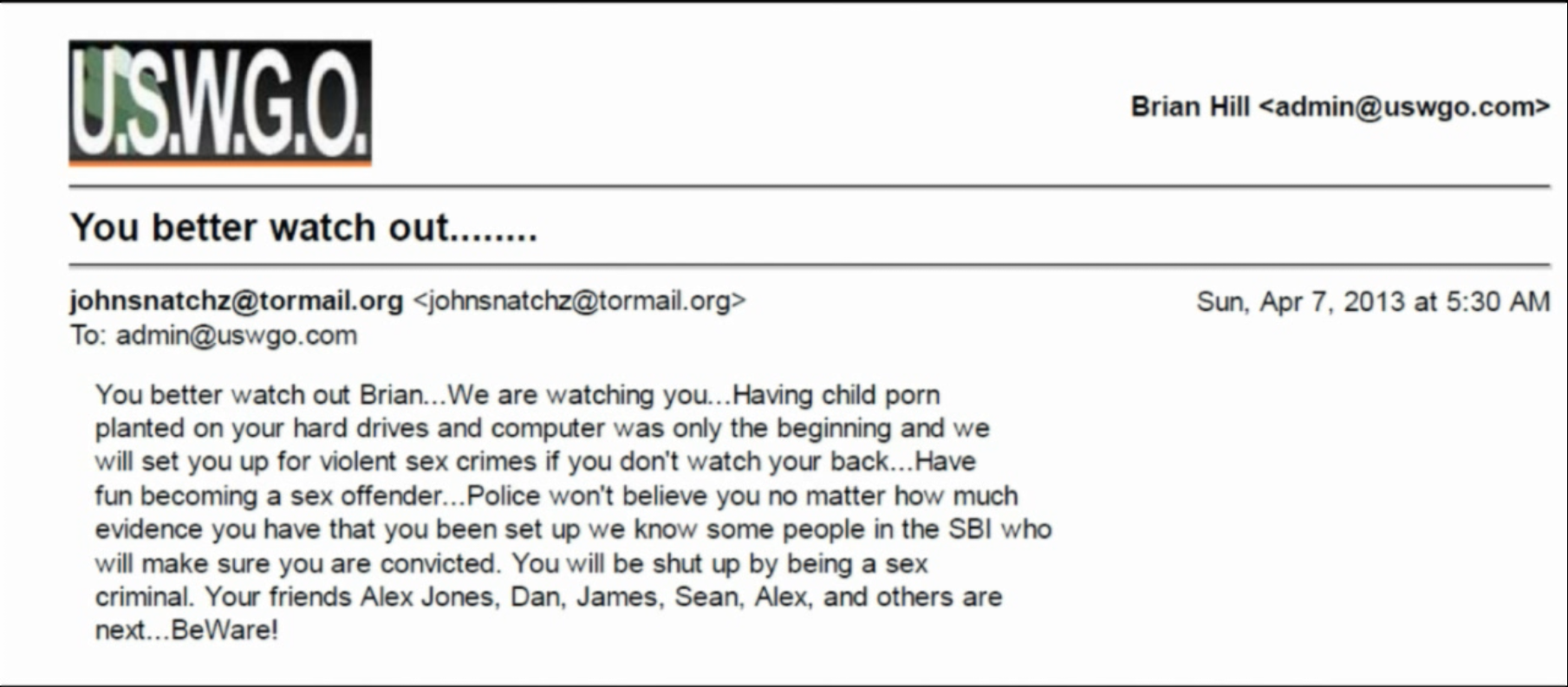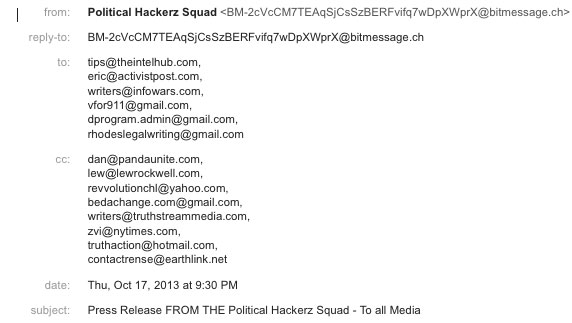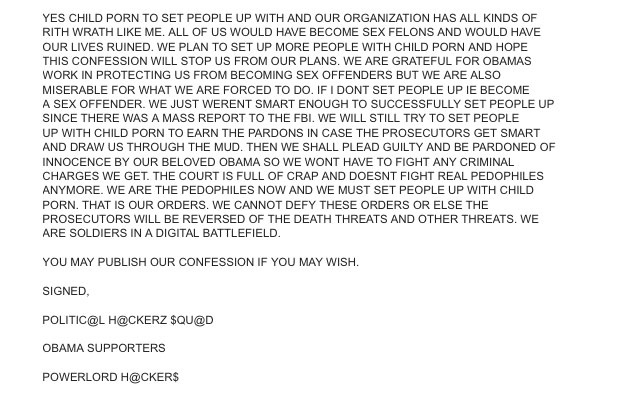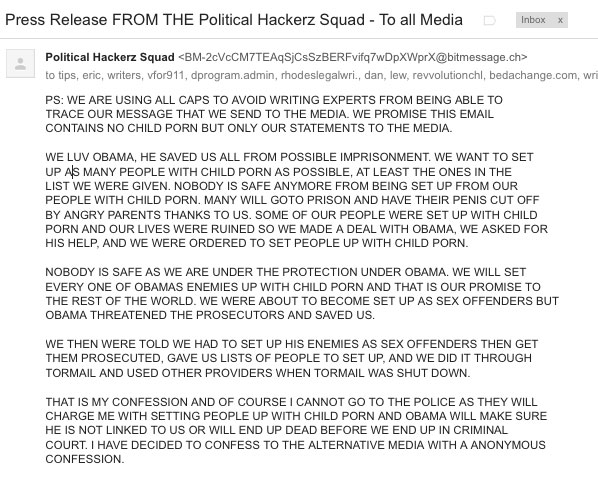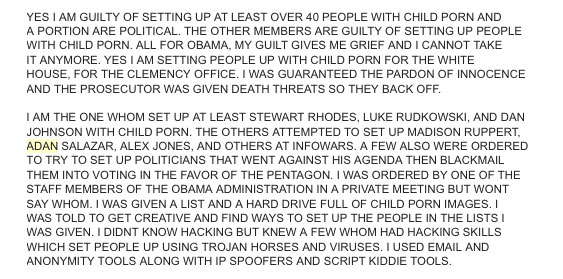 BACKUP VIDEO IN CASE OF CENSORSHIP:
[archiveorg brian-makes-a-statement-about-alex-jones-child-porn-set-up-used-by-sandy-hook-defamation-trial width=640 height=480 frameborder=0 webkitallowfullscreen=true mozallowfullscreen=true]
AI Generated Transcript, not 100% accuracy guaranteed.