by Laurie Azgard
This corrupt federal judge Thomas D. Schroeder of Winston-salem, North Carolina had really gone and done it now to protect his corrupt interests. Brian D. Hill of USWGO alternative news has been victimized again by the smoke and mirrors of this corrupt federal judge from the middle district of North Carolina, federal court system.
He had denied Brian's motion to correct the record (archived here) or supplement the record after the court reporter [who works for this very same judge, as court reporter for his corrupt kangaroo courtroom] Briana Bell [formerly Briana Nesbit] had declared that her transcript was a true and correct copy. After that, the witnesses Jason McMurray, Renorda Pryor, and Martinsville police sergeant Robert Jones didn't matter anymore. The four affidavits filed in Brian's motion to correct the omissions from the transcript doesn't matter anymore. Also Briana Bell's memorandum is archived here on this blog.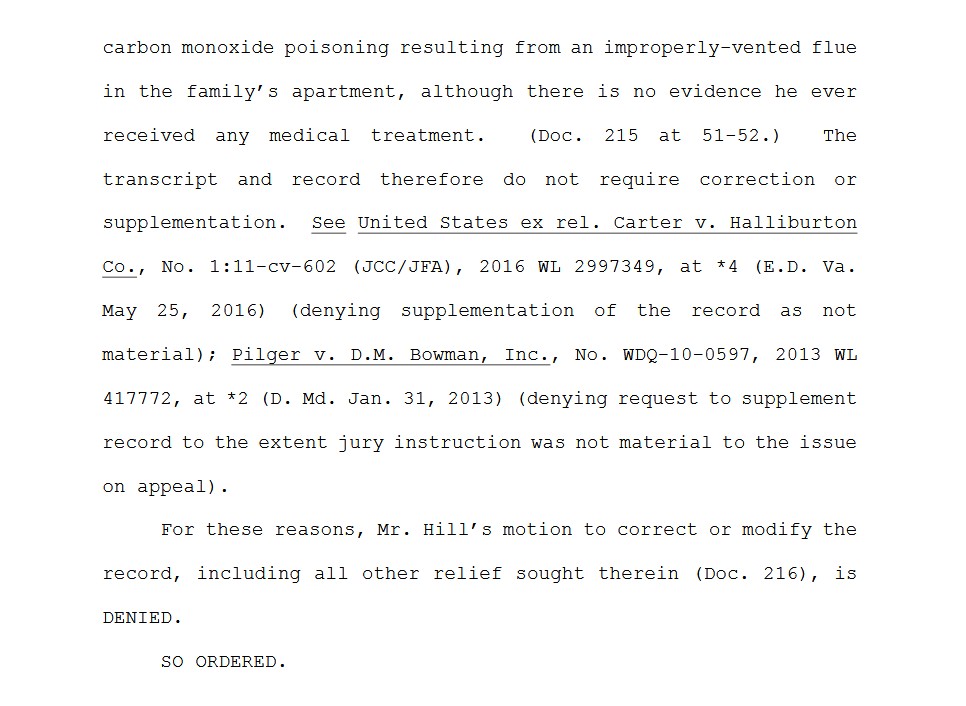 However this judge was so sly, so rat-like that he made it sound like he was being reasonable in his order dated November 15, 2019.
dkt 218 ORDER (re: [216] MOTION) signed by CHIEF JUDGE THOMAS D. SCHROEDER on 11/15/2019. Within seven (7) days the court reporter shall review her stenographic and other materials from the September 12, 2019 hearing and determine if the allegedly omitted statements were made and if the transcript accurately reflects the proceedings before the court. FURTHER that within seven (7) days the court reporter shall either file a corrected transcript or file a memorandum reporting that the certified transcript (Doc. [215]) accurately reflects the proceedings. Any further request for relief in the pending motion will await the court's review of the determination from the court reporter as to BRIAN DAVID HILL. (Daniel, J) Modified on 11/15/2019 to add text of last paragraph in [218] Order. (Daniel, J).

Archived on this blog.
It was a bait-and-switch tactic. He put in that order so that anybody who thought he was being corrupt and investigating him would think that the Hon. judge Schroeder had changed his ways so that no resistance can be formed, and then he politically stabs Brian D. Hill and his entire family in the back, making them appear to be perjurers. A swift miscarriage of injustice, a miscarriage of justice, injustice, injustice.
So 4 witnesses had filed affidavits of such omissions, the court reporter Briana Bell/Nesbit had decided to protect the judge's corrupt interests by affirming the omissions as though they never existed at all. Four witnesses plus additional witnesses that the court could have subpoenaed to testify as to whether the omissions that Brian had stated in his motion was actually truthful. This corrupt federal sham court in Winston-salem, North Carolina continues refusing to investigate anything, denies all motions filed by Brian, and wants to continually make Brian a victim of the corrupt U.S. attorney Anand Prakash Ramaswamy.
Time to drain the swamp in the entire corrupt federal court system of North Carolina! Time for all judges in that federal court system to be arrested for high treason and prosecuted before a constitutional military tribunal. WWG1WGA