by Laurie Azgard
Brian D. Hill [USWGO alternative news] had filed his amended notice of appeal to jump-start the appeal that was filed on September 12, 2019, the same day as the supervised release revocation hearing. Brian is making sure that the appeal against the dishonorable chief Judge Thomas D. Schroeder of Winston-salem, North Carolina is held accountable for his wrongful decisions in his federal case.
This corrupt federal judge, Thomas D. Schroeder, has purposefully ignored Brian's 2255 motion that was filed on the ground of Brian's actual innocence to his federal conviction. This corrupt judge, the KING RAT, is scared that Brian has proven the United States Attorney's frauds upon the court. It ain't just one fraud, but a repeated pattern of frauds. Brian is legally entitled to have his conviction on "possession of child pornography" overturned based upon evidence frauds, perjury, subornation of perjury, obstruction of justice, spoliation of evidence, and violation of North Carolina model rules of professional conduct [rule 3.8]. It is clear that Brian was framed from the very beginning, just like Luke Rudkowski, Stewart Rhodes, Alex Jones,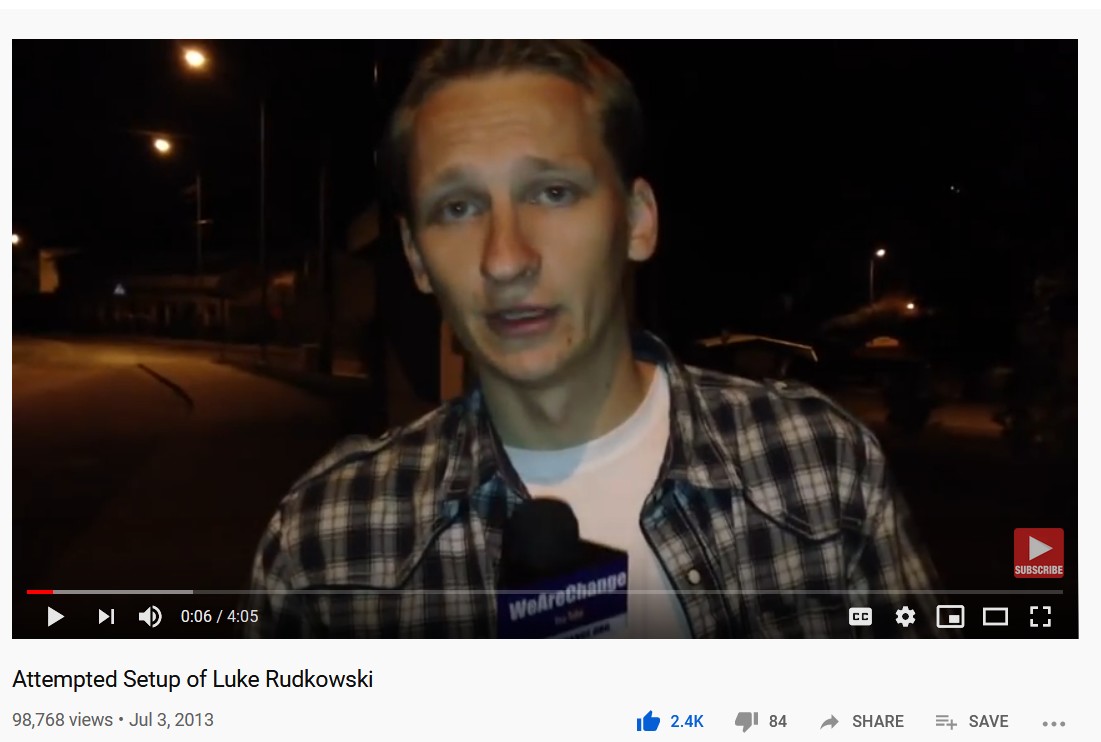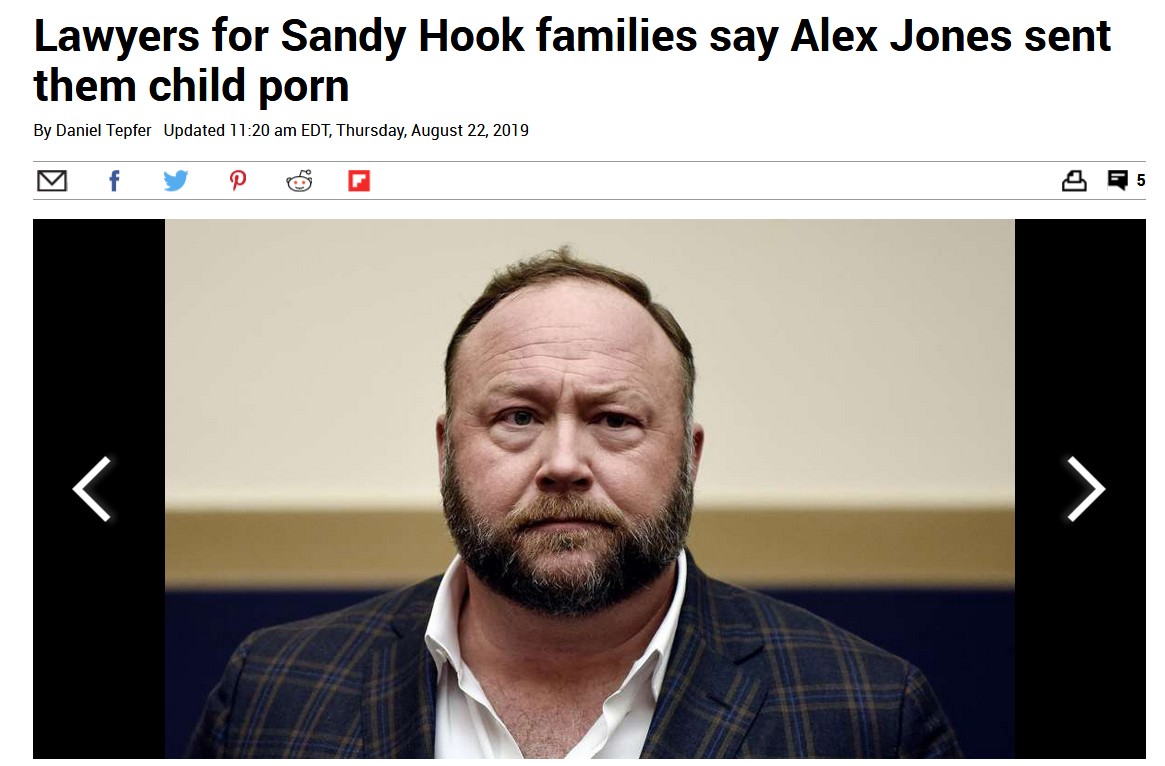 See Article: CAN OF WORMS: Infowars Targeted By Child Porn And MSM, Not The First Time Alternative Journalists Set Up
Brian has again signaled to Qanon that he is in trouble, flickering the bat signal like in the movie Batman.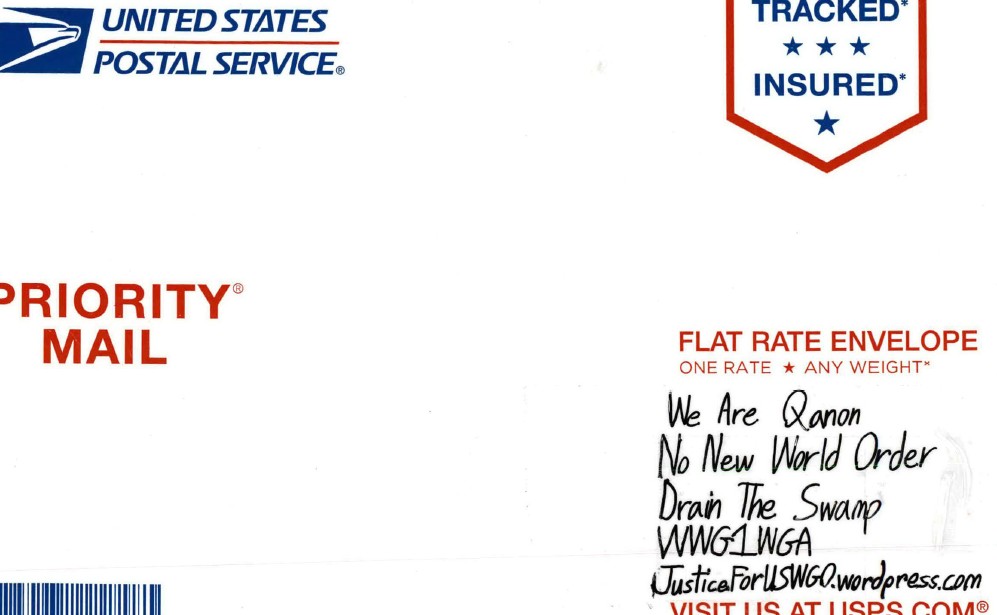 It is time to arrest chief judge Thomas D. Schroeder for high treason and going to war against the Constitution and going to war against due process. Judge Schroeder is running a kangaroo court in the Winston-salem federal courthouse and is being protected by corrupt U.S. marshals who could care less about our constitution because they work for the enemy of America, the corrupt Department of INJUSTICE. Now there are good U.S. marshals but their hands are tied under the corrupt federal judicial system.
Go ahead the read the amended notice of appeal if you want to find out what is going on here.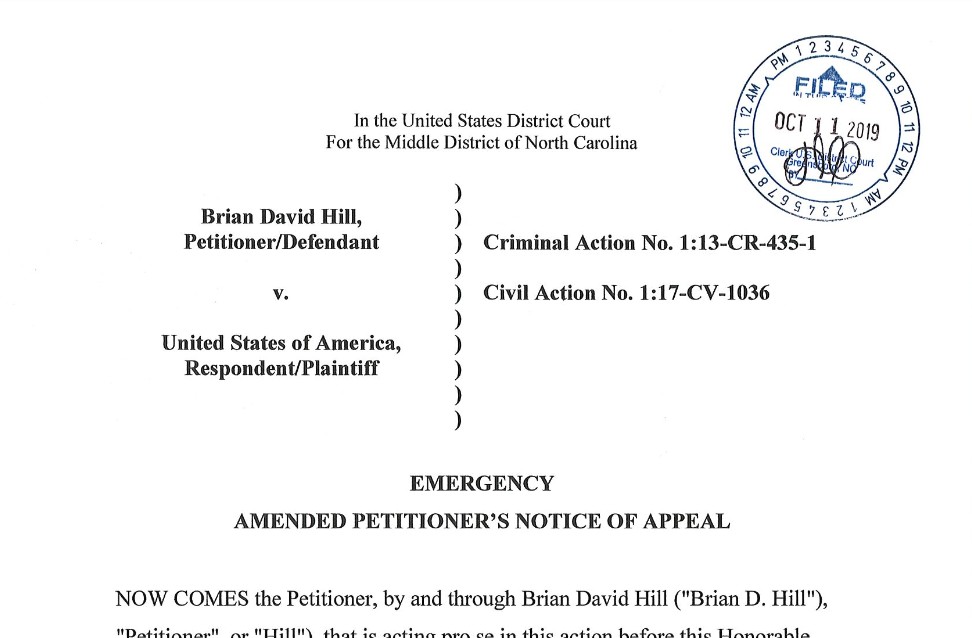 Document-205-0-Petitioners_Defendants-amended-notice-of-appeal
https://archive.org/details/HillvUSA – Archive of court files
https://www.courtlistener.com/docket/4304407/united-states-v-hill/?page=2
See Article: Brian D. Hill of USWGO news filed motion to disqualify the DisHonorable Judge Thomas D. Schroeder of Winston-salem, North Carolina
See Article: DisHonorable Judge Thomas Schroeder refuses to recuse himself, lies about Brian D. Hill of USWGO news, denies his motions for recusal/Stay
See Article: USWGO news Brian D. Hill files yet another Notice of Appeal, makes remarks on DisHonorable Judge Thomas D. Schroeder's lies
See Article: DisHonorable Judge Thomas D. Schroeder orders imprisonment of Brian D. Hill of USWGO news; like his premeditated order in June, 2019