by Laurie Azgard
The attacks against us have increased after revealing that Brian D. Hill of formerly USWGO alternative news had written Defense Secretary Chris Miller at the Pentagon in Washington, DC. Twitter suspended my account without warning and claimed I tried to sway the platform or some garbage. I was banned around almost exactly or exactly around the same time that Sidney Powell and General Flynn were all suspended from Twitter, even Praying Medic. Even Attorney L. Lin Wood a day before was suspended on Twitter.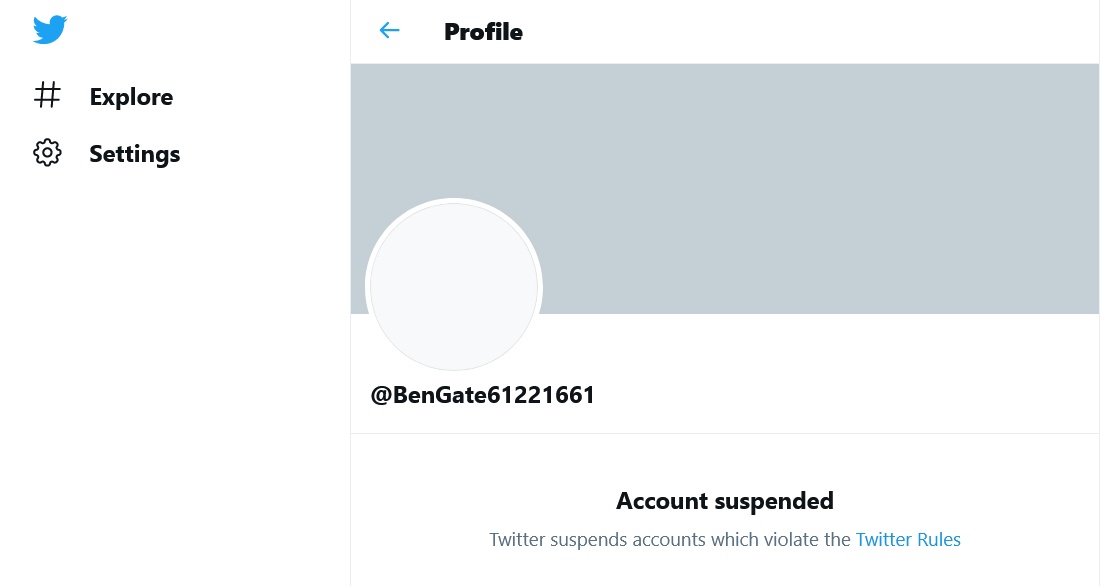 Now here is my permanent censorship and banning from Twitter without warning, then an email comes with a stupid explanation that is probably an automated response. I appealed their decision to the Bull$#IT Twitter Court of BS Appeals but they will probably deny it. They want to ban everyone except Satanists, liberals, pedophiles, Communists, Marxists, Radical Islam, and actual terrorists. They are all allowed on Twitter and are to be respected but anybody else violates the Twitter rules and must be banned. I say Twitter my $#ITTER. Buck Twitter!!!!! They can all go to hell.
Twitter even shut down Real Donald Trump, yes President Donald John Trump's official Twitter account. They are ruining Twitter and Twitter is becoming a LIBERAL TOILET.